Welcome to the European Forum for Geostatistics 2013 Conference website!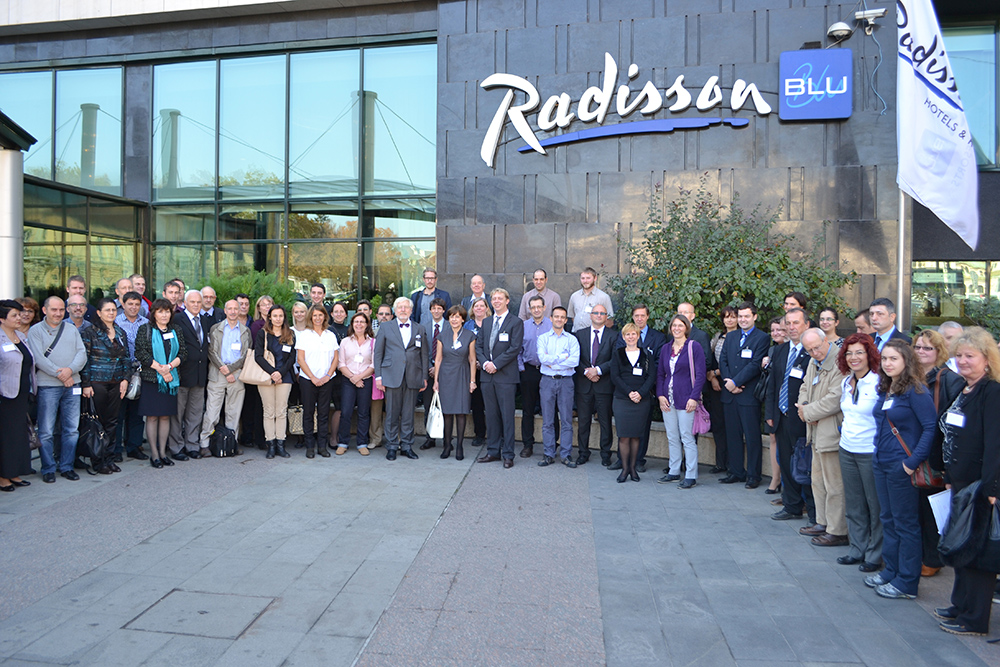 The European Forum for Geostatistics (EFGS) represents a professional network of experts contributing within the framework of the European Statistical System to creating a common geostatistical data infrastructure and to the best practices in collecting, producing and disseminating georeferenced statistics.
Sofia conference 2013
Motto:
"The proof of the apple is in the eating"
Focus
Spatial Statistics from different data sources (census, registers, surveys, mobile telephones etc.) with...
Focus 1 on users and their real data needs;
Focus 2 on datasets to serve spatial statistics;
Focus 3 on production processes to produce and refine spatial statistics.
Deadlines:
| | | | | | | |
| --- | --- | --- | --- | --- | --- | --- |
| Registration | | Start | 7th of June 2013 | | End | 30th of September 2013 |
| Submitting Abstracts | | Start | 24th of June 2013 | | End | 20th of September 2013 |
| Submitting Papers | | Start | 1st of September 2013 | | End | 11th of October 2013 |
Organiser:
European Forum for Geostatistics
Host and co-organiser:
National Statistical Institute of the Republic of Bulgaria
Poster of the conference: