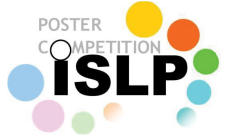 The International Statistical Poster Competition 2022 - 2023 is organized by the International Association for Statistical Education (IASE), which is the educational section of the International Statistical Institute (ISI). In Bulgaria the competition is conducted by the National Statistical Institute (NSI).
The initiative aims to increase the statistical culture of pupils and students, to provoke interest in statistical research, to develop teamwork skills, to interpret statistical data and to use graphical and mathematical methods for their presentation.
The competition consists of two rounds: national and international. The finalists of the national round in each country will be able to participate in the international round.
Website of the International Statistical Poster Competition: https://www.nsi.bg/islp2023/